Iris Design is a company with more than 20 years of experience and specialization in the fields of web design/development and graphic design. We bring professionalism to your business with our easy-to-use, customizable website templates and designs.
WE ARE CELEBRATING!
2002 – 2022
20 YEARS IRIS DESIGN
Web design
We like to create unique, modern websites.
Web Development
We develop easy to use, modern websites. From a simple one page website to a complex eshop.
Brand Identity
We create minimal, modern logos and everything else you will need for the identity of your brand.
Generating New Ideas. Solving Big Problems.
Our customers are happy with our work.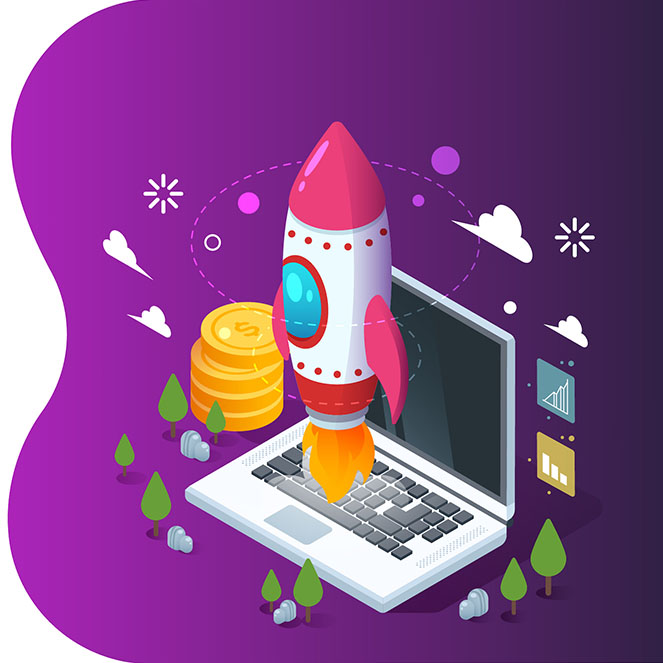 The truth is that we are not different from a similar company. We can not talk about other companies but we can say about us that:
We are consistent in what we do.

We love what we do.

We work with the best partners to offer you complete solutions for your business (photographers, printers, web hosting companies, etc.).

Our prices are competitive but without reducing the quality of our services.

We are always there to help you in any problem you face, after the completion of your project.
We also create custom fonts. If you need your handwriting font or any special font for your projects, please contact us and will create it for you. We have other options as well, just let us know what you want and we'll get it for you.
A small sample of our fonts…
Every day we learn something new since technology and market trends are developing rapidly. We try to give our customers the newest but at the same time timeless and functional form of their websites and graphics. We believe that we have succeeded so far. This is not what we say, but our own customers who have trusted us for so many years.
Branding - 98%

Web design - 97%

Web development - 90%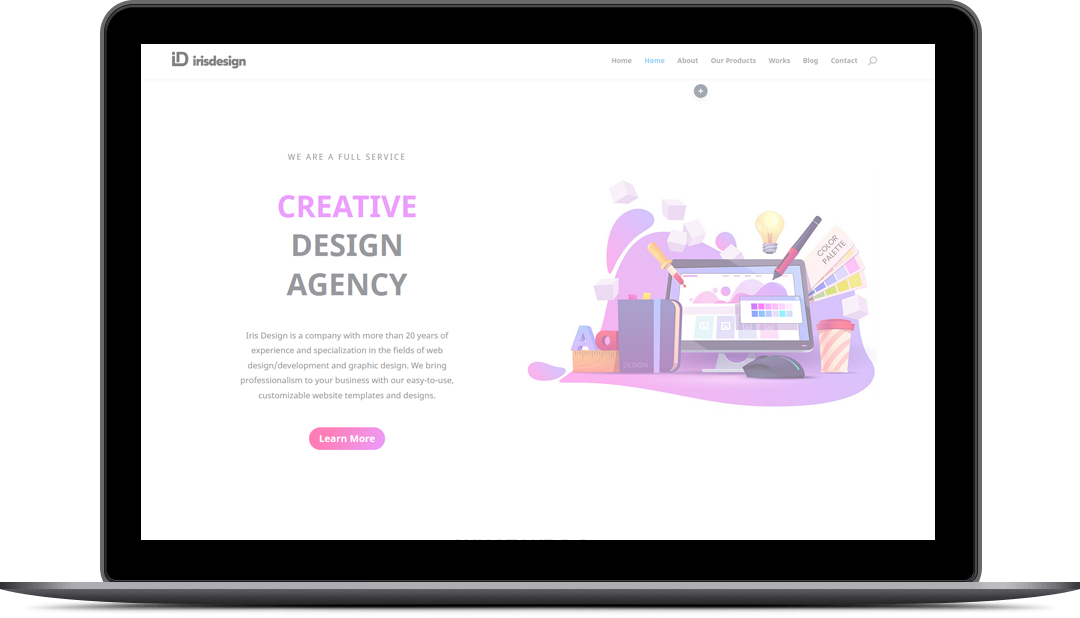 Iris design was great: Extremely responsive and helpful, and the design was exactly what I was looking for.
Sehr gutes Verständnis für die Aufgabe, Änderungen sofort und präzise umgesetzt. Der Designer achtet sehr auf Details.
Fantastic work, excellent response time, and easy to work with. Highly recommend! I will use IrisDesign for all my future design needs.
Iris design more than delivered against the brief of providing a breath of fresh air for Wild Mushroom Marketing. Not the design I thought I'd choose setting out on this, but that's why you work with professionals.
Iris design came in with a great concept that fit the brief. They communicated excellently and his modifications from feedback was on point. I felt like he really cared. Iris design was head and shoulders above the rest.
Brilliant design, fast, and totally outstanding.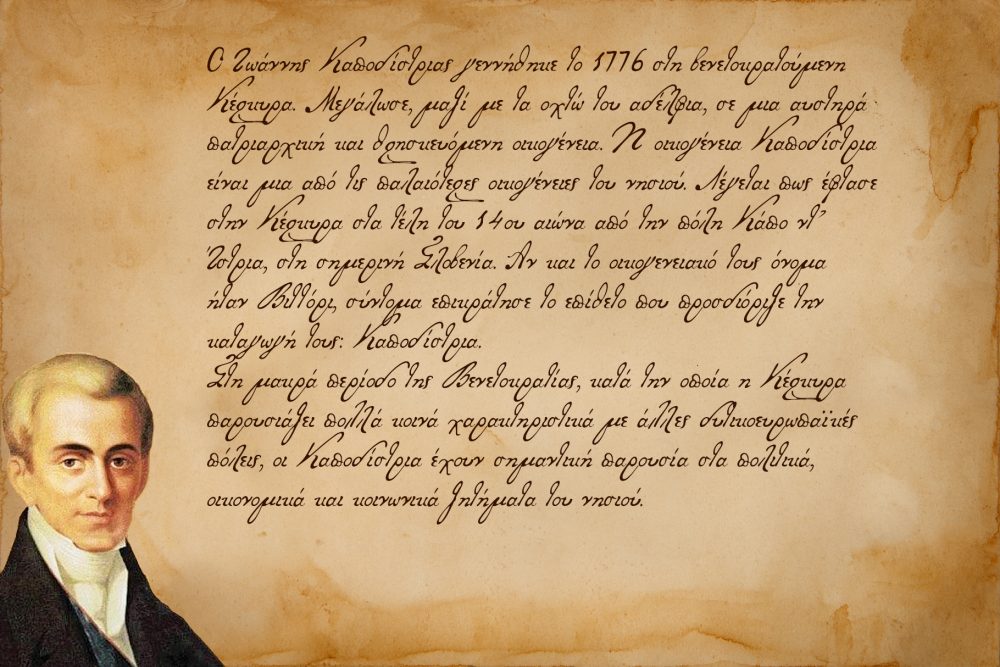 Μια νέα γραμματοσειρά με το όνομα Ioannis-K δημιουργήθηκε από την Iris Design. Πρόκειται για μια...
We'll be glad to hear from you.